Services
---
Having problems
---
Let us know, we can help!
Services
---
Here are just a few examples of the services that we provide. Rest assured that we offer excellent quality with all of the work that we perform. Having problems with viruses? Need a computer installed in your home? Need a laptop screen repaired? Let us know, we can help!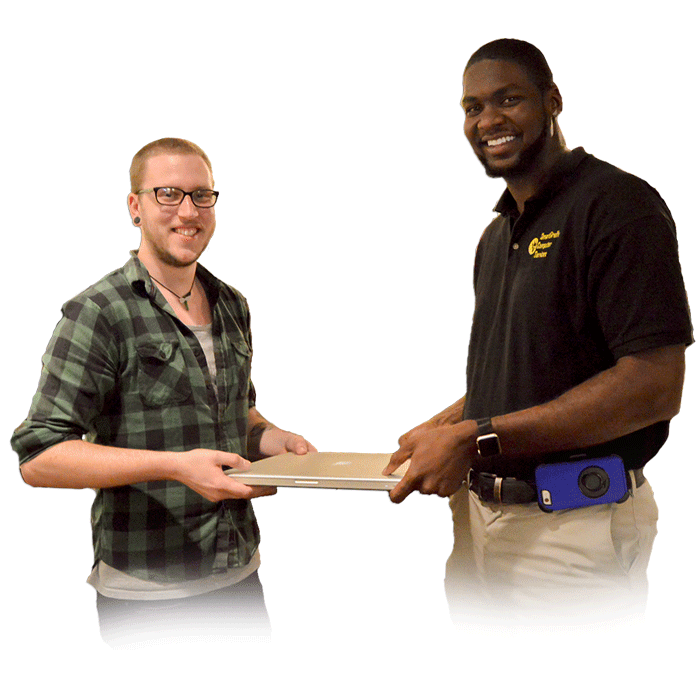 Testimonial
---
SmartGiraffe
---
SmartGiraffe technical expertise of the owner and product warranty made it a done deal! I'll definitely will keep them in mind for all my personal and business computer needs in the future. Their customer service, honesty, friendliness, resourcefulness and quality products are second to none.
---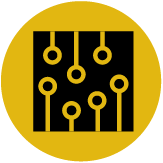 Diagnostic
Is your computer running slow, not powering on, or having some other issues?
Don't hesitate! The longer you wait, the more you could pay! Contact us today and our techicians will be glad to take a look at it! Then after the diagnositic, we'll let you decide what you'd like to do from there. You'll SAVE big, if you let SGCS do the repairs! 50% of the diagnositc fee goes to the cost of repairs!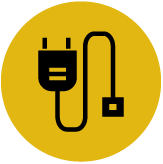 Computer Hook-Up
Do you have a new computer and need assistance getting it hooked/set-up?
Or maybe you have an older computer that you want to move from one room to another. This option for you! Included is a 30-minute tutorial of how to use your new system!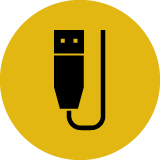 Software Installation
Do you have a new program you'd like to install, but aren't sure as to how?
Or maybe you bought a program from us and need help? No fear! We can help! Purchase any software from us, and the installation is free!!
Virus Removal
From the pesky little pop-up virus,
to the hardcore virus that keeps your computer from starting, we'll tackle it for you! We tackle even the hardest virus and extract it without erasing your precious files!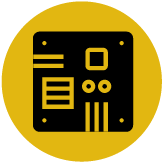 Motherboard Replacement
Did you accidentally spill water on your laptop, or is your desktop overheating?
This may require a complete Motherboard replacement. We'll offer you, what other businesses won't; a motherboard replacement. Don't settle for what they normally suggest you do; purchase a brand new computer. Not at SmartGiraffe! We'll take on the monstrous task, without a hard blow to your wallet!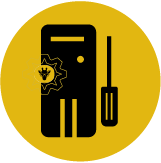 Computer Tune-Up
Your body needs a check-up periodically, and so does your computer!
Get checked for viruses, clean those unwanted files and speed it up!! Get rid of all of the adware, spyware and malware that may have installed itself on your computer!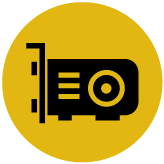 Hardware
You may need some professional assistance
if you have a new video card or some other hardware you'd like to install. Look no further! Let us take the burden off of you by installing it for you and making sure that all of the latest drivers for it are installed as well!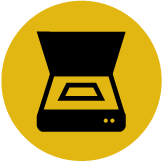 Printer Installation
New printer? Not sure of how to set it up?
Do you want to connect it to your wireless network?? We can help! We'll make sure that all of the proper drivers are installed, wired and wireless!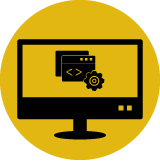 Operating System Installation
Have you been wanting to update
to the newest version of Windows or Mac OS X? Is your computer messing up and you just need a fresh install of the current OS? No better time than the present!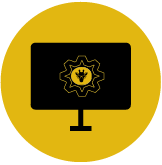 Laptop Screen Replacement
Laptop Screen Replacement
A drop off the table, accidentally sat on, a mischevious kid trying to touch Elmo on your non-touchscreen laptop. We've seen it all. Let SmartGiraffe bring your laptop back to life!