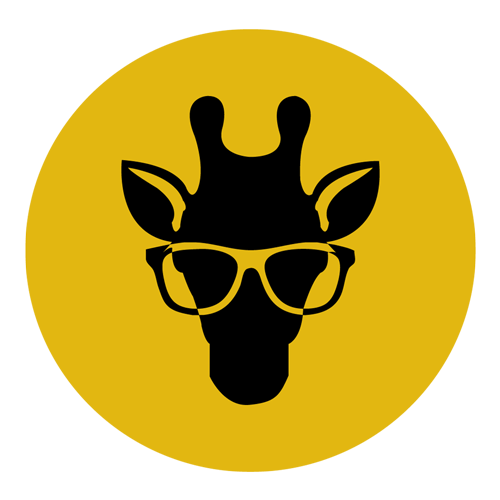 SmartGiraffe
Computer Services
We strive to offer the best service for the best price.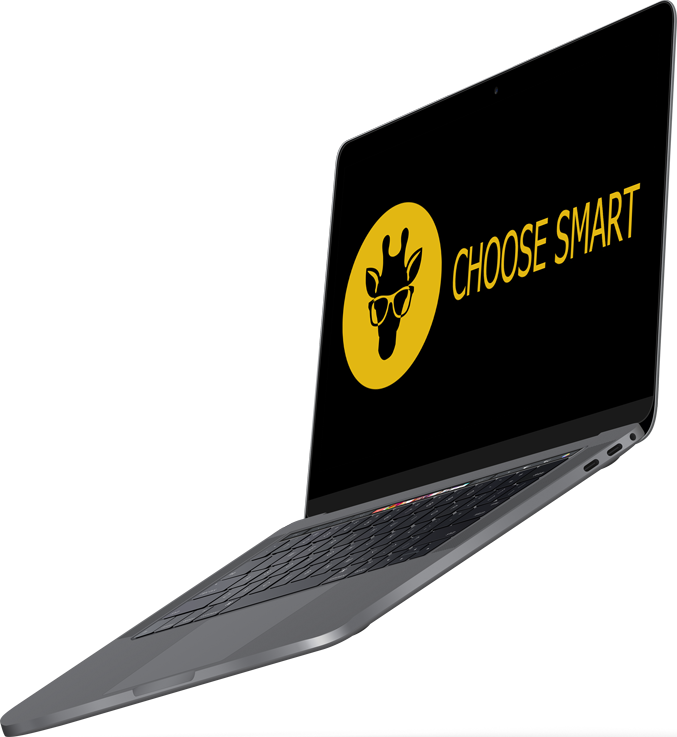 Choose Smart. Choose SmartGiraffe.
---
At SmartGiraffe Computer Services, we strive to offer the best service for the best price. We've seen the prices that the "Big Boys" offer, and frankly, we're not impressed. The overcharging, the run-around, the expensive parts... We're familiar with that, and that's why this company got started; to aid those that need computer assistance at an affordable cost without the fluff. For over 5 years, we've provided the Hampton Roads area with an alternative to the "Big Boys" and have provided even better customer service!
---
Learn more about us
Contact us
New products
---
Take a look at some of our available new and refurbished, excellent quality merchandise! If you see something you like,add it to the cart! Take advantage of your "Smart" deals today!!
---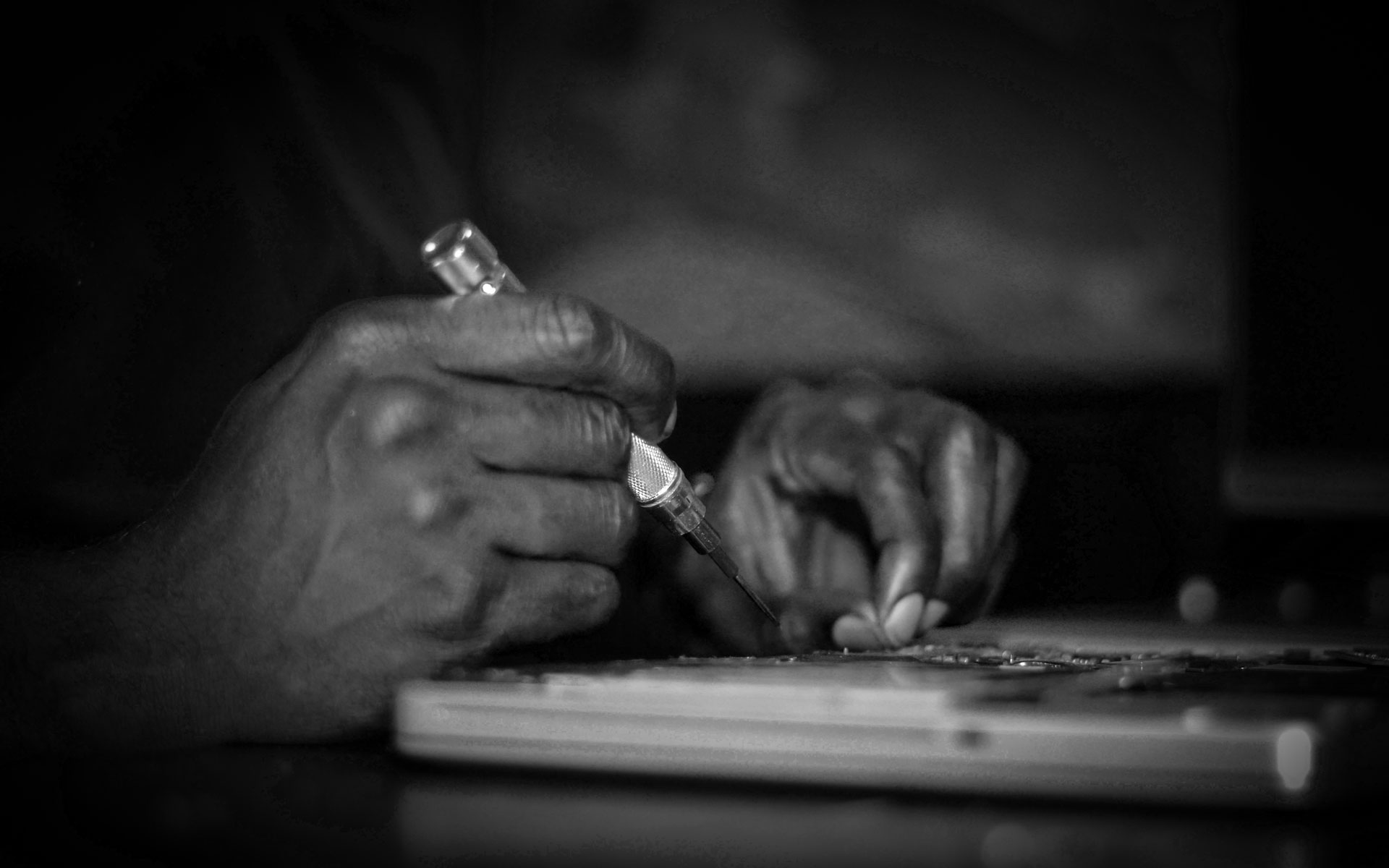 SmartGiraffe Computer Services
New To Apple?
Used to Windows and confused by Apple? Not sure how to use your new Mac? No worries!! With every new Apple computer that you purchase from SmartGiraffe, you get two (2) complimentary 30-minute training courses with one of our professionals! You can ask all the questions that you've always wanted the answer to, and we'll also help you learn how to do all of the things that you used to do on your Windows laptop on your new device! Click on the Apple on the right to see all of our Apple products currently available!
New Laptop, Old Files...
Did you purchase a new laptop from us, and now you need all of your old files on that new purchase? SmartGiraffe can help! For just an additional $99, we can retrieve all of the documents, movies, pictures and music files from your old computer and transfer them to your new computer for you, saving you time and money!